BACK TO NASHVILLE
On Thursday, April 6 we flew back to Nashville to meet the rest of the team. Before traveling to Vanderbilt, we received a consultation scheduled detailing all the different appointments we had already set for Friday, Monday, and Tuesday leading to the date of our surgery. Our surgery was scheduled for Wednesday, April 12 at 1:00 PM CST.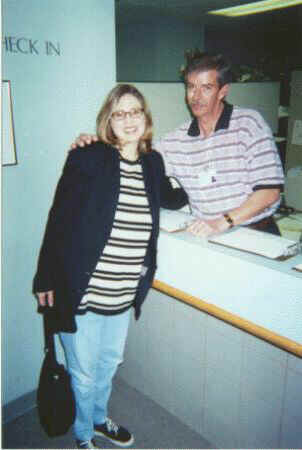 During our stay, we paid multiple visits to the Vanderbilt University OB/GYN clinic. There, Clint became a good and helpful friend right from the beginning.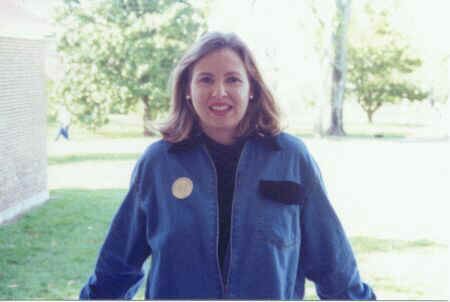 Emily outside Vanderbilt Hospital.